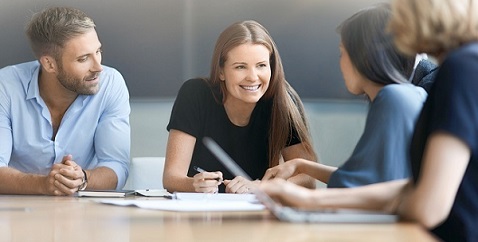 SInce 1 July 2020 Deutsche Börse Data Services is offering a free trial period for Eurex® Core, Xetra® Core, STOXX® Indices and Deutsche Börse Indices and Xetra® ETF
We are happy to announce that the scope of this global vendor promotion free trial will be extended by the following premium Information Products:
Xetra® Order by Order
Xetra® Ultra
Eurex® Order by Order Futures + Options
Eurex® Order by Order Futures
Eurex® Ultra
In the framework of the campaign the Distribution License Fees for all new orders of these Information Products placed as of today until 31 December 2020 will be waived for a period of six months. For product upgrades, the fee difference will be waived. With this initiative, Deutsche Börse supports data vendors in introducing our key data products to new client segments.
For more details, please refer to the updated Price List. If we have aroused your interest, you can place your order in MD+s interactive.